Hughesville Jr. Sr. High School 2016-2017
Mr. Christopher Kish
Learning Support Teacher

Parents, I can be contacted through e-mail at
ckish@elsd.org
or by calling the school at
(570) 584-5111 Ext: 1502.
Please visit individual teachers' portal pages to review your child's grades that pertain to each specific course.
"We are what we repeatedly do. Excellence, therefore, is not an act but a habit"
- Aristotle
Mr. Kish's Philosophy on Education:
"Education is the foundation that our great society rests upon, each grade-level is a building block. No one can ever take away your education."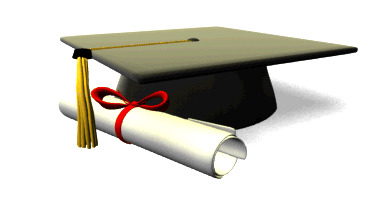 I believe that
Education
lays the foundation for personal growth and/or success. Education will be challenging at times and should hold students to high standards but should allow students to flourish into young adolescents who will become successful pieces of our future society.